Things to do
Romania is a relatively large country with a rich natural beauty, wild Carpathian Mountains, many historical attractions, cultural spots and vibrant cities! See below all the urban tours, day trips and experiences with local guides that your Romanian Friend has selected, reviewed and recommends for your visit.
We're natives who support responsible tourism in our country and want to make sure you have the best experience here!
---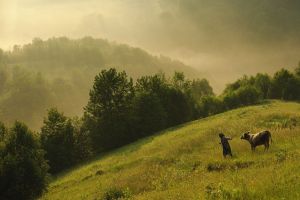 Start from: Brasov
photography
local life
traditional
landscapes
countryside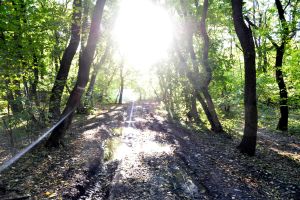 Start from: Cluj-Napoca
unique
outdoor
paranormal
nature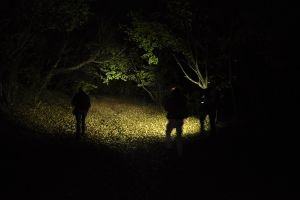 Start from: Cluj - Napoca
local legends
evening tour
4h
UFO sightings
unique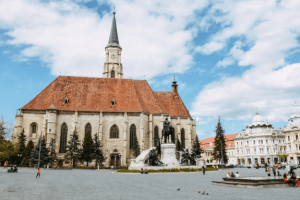 Start from: Cluj-Napoca
with locals
street food
history
culture
photography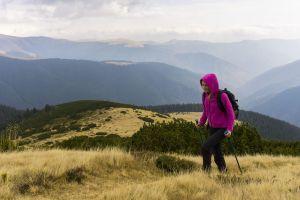 Start from: Bucharest
wild Romania
landscapes
challenging hike
off the beaten path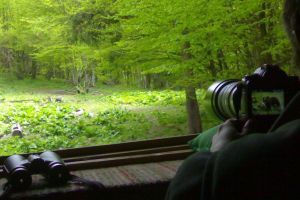 Start from: Brasov
unique experience
wild animals
safe observation
photography
4 hours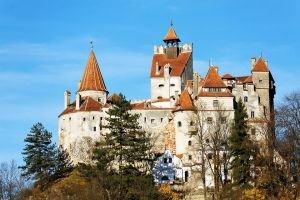 Start from: Bucharest
major landmarks
2 cities
2 castles
history
no vampires!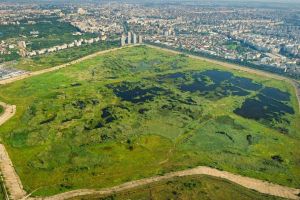 Start from: Bucharest
urban delta
wildlife
ecotourism
new attraction!
nature walk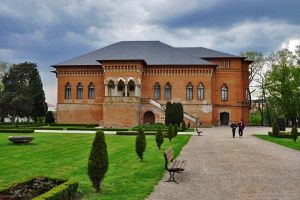 Start from: Bucharest
half-day
major landmarks
by car
city getaways
nature
Every weekend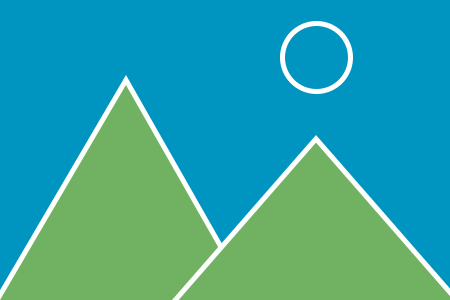 Start from: {{ activity.starting_point }}
With:
{{ activity.provider.firstname }}
{{ activity.provider_feedback_number }}
{{ activity.price }} Euro/person