Tours & Day Trips in Sibiu
Ah, Sibiu. Rated as one of the most idyllic places to live in Europe, Sibiu is at the heart of Transylvanian lifestyle. Slow life, happy and friendly people, a multicultural and intellectual history which gives the city a bohemian air. Sibiu is a major tourist city in Romania, both for natives and foreigners alike, attracted by its well-preserved medieval architecture, cultural scene and ideal position for day trips and cultural exploration. Be sure to check our Sibiu travel guide made by locals to get a better idea of what to see & do in the city!
Have a look at all the tours you can do in Sibiu, handpicked by us:
---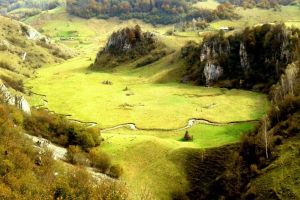 Start from: Cioclovina Village, Cluj Napoca or Sibiu
3-day
hiking
UNESCO
caving
responsible tourism
adventure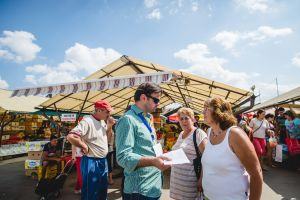 Start from: Sibiu
local life
sightseeing
off-the-beaten path
everyday Romanians
local products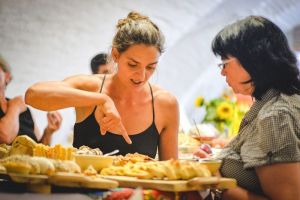 Start from: Sibiu
organic products
3 tastings
delicious history
homemade
responsible tourism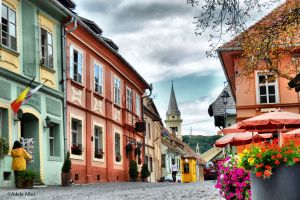 Start from: Sibiu
UNESCO
Biertan
historic landmarks
photography
countryside life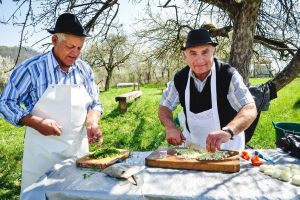 Start from: Sibiu (to be agreed)
Transylvania
countryside
with locals
FOOD!
responsible tourism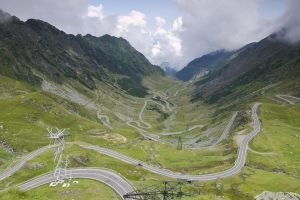 Start from: Sibiu
top attraction
Fagaras Mountains
Clay Castle
photography
medieval history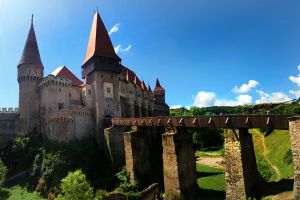 Start from: Sibiu
history
must-see sights
medieval
landscapes
tour extension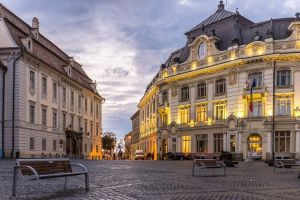 Start from: Sibiu
urban
history
with locals
major city
interesting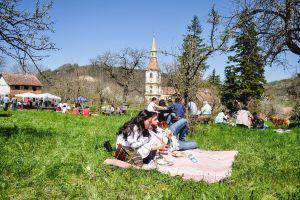 Start from: Sibiu
open-air picnics
selected dates
local community
gastronomy
YUM!
---