Major Romanian cities: All Tours & Day Trips
Planning a visit in Romania? Start from here!
Besides the capital, Bucharest, other major tourist cities in our country include Cluj-Napoca, Sibiu, Brasov and Timisoara. Most of these cities have airports and are very well connected. Around them you'll find lots of attractions and the best things to do in Romania!
We found the friendliest local guides passionate about their hometowns and regions, eager to share with you the history of their city and beauty of Romanian culture! Have a look at all the tours and day trips from major Romanian cities we handpicked for you or check out each city to match your plans:
---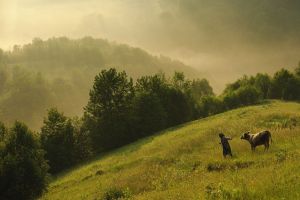 Start from: Brasov
photography
local life
traditional
landscapes
countryside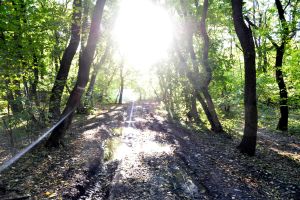 Start from: Cluj-Napoca
unique
outdoor
paranormal
nature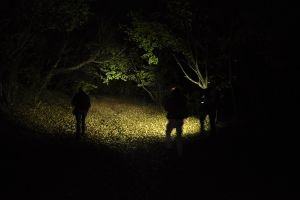 Start from: Cluj - Napoca
local legends
evening tour
4h
UFO sightings
unique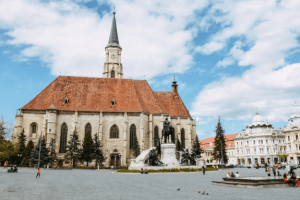 Start from: Cluj-Napoca
with locals
street food
history
culture
photography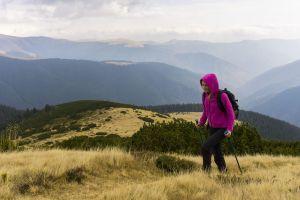 Start from: Bucharest
wild Romania
landscapes
challenging hike
off the beaten path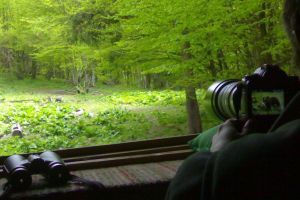 Start from: Brasov
unique experience
wild animals
safe observation
photography
4 hours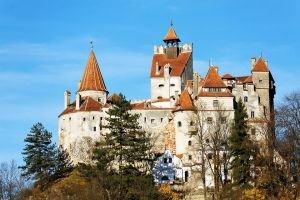 Start from: Bucharest
major landmarks
2 cities
2 castles
history
no vampires!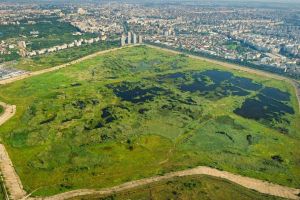 Start from: Bucharest
urban delta
wildlife
ecotourism
new attraction!
nature walk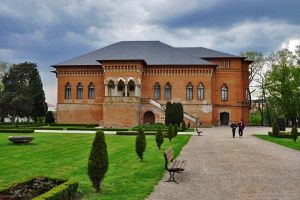 Start from: Bucharest
half-day
major landmarks
by car
city getaways
nature
Every weekend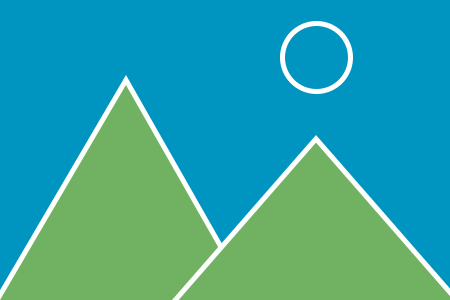 Start from: {{ activity.starting_point }}
With:
{{ activity.provider.firstname }}
{{ activity.provider_feedback_number }}
{{ activity.price }} Euro/person
---
Reviews about Major Romanian cities: All Tours & Day Trips