Food & Wine Tasting Tours
You probably didn't know this, but Romanians love eating and drinking!
Benefiting from rich, fertile lands and a strong rural lifestyle and history, Romanian cuisine is dominated by products and dishes made with peasant (farmer) food: garden vegetables, livestock meat, dairies, nuts and fruits, all transformed into delicious dishes such as sarmale, _ciorba_ (sour soup), stews, cured meats, matured cheeses, fruity cakes or jams! What's more, Romanian gastronomy drew heavy influences from its neighbours, particularly Hungarian, Turkish or Slavic, so you will find some similarities or even familiar adaptations.
Check our guide on Romanian food to find out more and what to eat when visiting our country, or have a look at our delicious food tours below:

---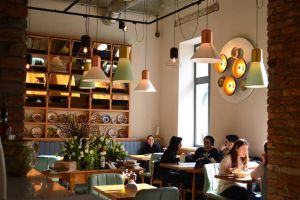 Start from: Cluj-Napoca
local experience
Transylvanian food
great coffee
food blogger guide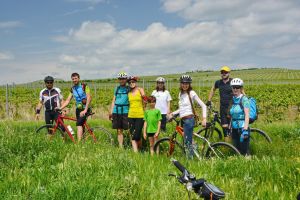 Start from: Dealu Mare wine area (or Bucharest)
Dealu Mare region
premium wines
local life
countryside
picturesque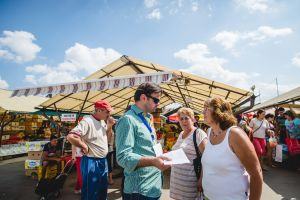 Start from: Sibiu
local life
sightseeing
off-the-beaten path
everyday Romanians
local products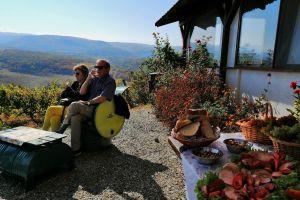 Start from: Sibiu
countryside
history
food & wine
local experience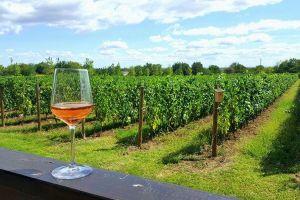 Start from: Bucharest
best wines of Romania
local food
history & culture
village life
landscapes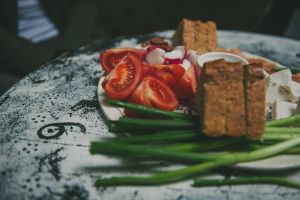 Start from: University Square
cultural shock
local life
food & drinks tasting
communist areas
La Belle Epoque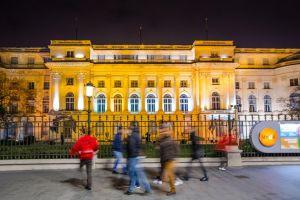 Start from: Bucharest
off-the-beaten path
drinks & food
local experience
city history
major sights
---
Reviews about Food & Wine Tasting Tours Mary F. on 06.12.2022
My sister and I shared a delightful day with Elena exploring the Obor Market and other locally known food stops. Elena was knowledgeable about the history of the areas we encountered. She was friendly and welcoming. I am in Bucharest another week and plan to take my husband to all the places Elena introduced me to because they were so good! Susan D. on 29.06.2022
I had a wonderful tour with Elena. She was very knowledgeable and pursued a route which included old and new districts with tasty stops along the way. Fabulous farmers' market — be prepared to shop if you can! We finished with a lunch sampling of typical Romanian specialties. Good balance of food stops to not become overwhelming while walking. I recommend this tour for local insight. Daniela L. on 21.06.2022
This tour was absolutly excellent and the best thing on my Romania trip so far! I had a great time and learned a lot about local beer but also the city. Lots of fun, highly recommend! Henry M. on 04.09.2021
This was a great tour. It was nice to see and learn more of the back streets in Bucharest. The food tastings were all great and fun. Our guide was wonderful and customized the tour to our preferences. I would highly recommend this tour.