Romanian Adventures & Wildlife Tours
If you're an outdoor enthusiast or nature lover, then you've come to the right place!
Romania offers a rich choices of outdoor activities, exploration trips and adventure. Rich in natural beauty and diversity, this country can cater to every type of adventure traveller. The raw and wild Carpathian Mountains cover 1/3 of the country and offer a vast natural territory with dense virgin forests home to a range of wildlife and fauna. With 24 peaks over 2,500m and 14 natural parks and reserves, rolling hills and many rivers, Romania is a great destination for hiking, trekking, cycling, MTB or enduro, canyoning, camping, rafting, via ferrata, paraglading -- you name it! And besides the rich wildlife found in the mountains - bear watching being a favourite tour - there's also the Danube Delta, a unique and well preserved natural biosphere, UNESCO protected.
Ready for an adventure?
---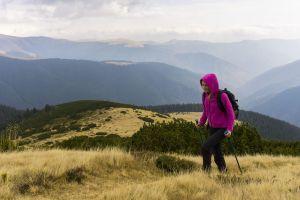 Start from: Bucharest
wild Romania
landscapes
challenging hike
off the beaten path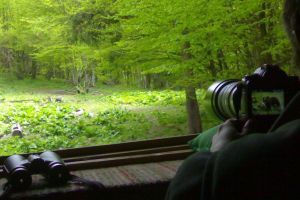 Start from: Brasov
unique experience
wild animals
safe observation
photography
4 hours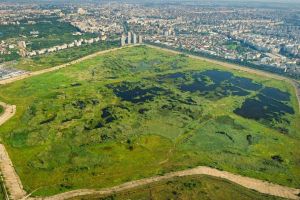 Start from: Bucharest
urban delta
wildlife
ecotourism
new attraction!
nature walk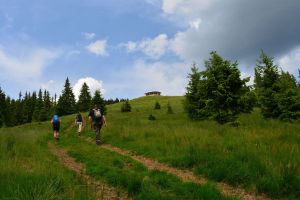 Start from: Rucar village, Arges county
eco-friendly trip
wilderness
mountaineering
responsible tourism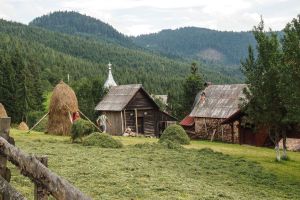 Start from: Cluj-Napoca or Sibiu
responsible tourism
ethnographic area
local food
natural wonders
old crafts and traditions
disconnect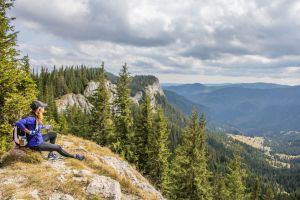 Start from: Cluj-Napoca
wild nature
'outlaws'
zip-line
tour extension
Vladeasa Peak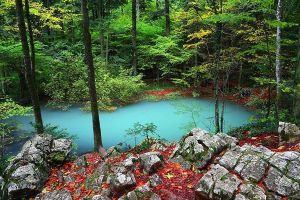 Start from: Timisoara
1-day
natural wonders
Roman tunnels
local life
Habsburg legacy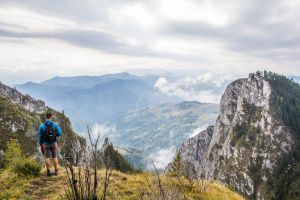 Start from: Cluj-Napoca
great outdoors
village life
responsible tourism
natural beauty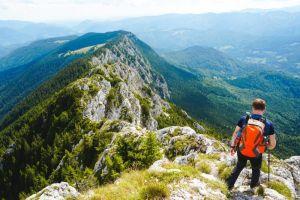 Start from: Brasov
national park
Zarnesti Gorge
local villages
superb views
private hike
Every weekend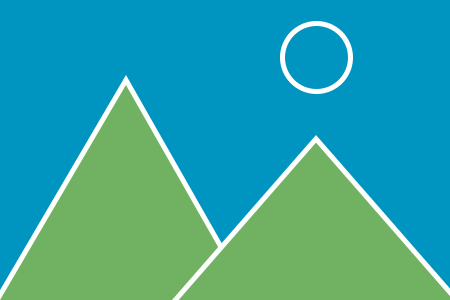 Start from: {{ activity.starting_point }}
With:
{{ activity.provider.firstname }}
{{ activity.provider_feedback_number }}
{{ activity.price }} Euro/person
---
Reviews about Romanian Adventures & Wildlife Tours