A Night Tour of a Haunted Forest in Romania
With: Marius

4
Hoia Baciu forest near Cluj-Napoca is a seemingly quiet woodland that became famous in 1968 when a UFO was photographed right above it. After that, strange lights were spotted at night and inexplicable energy was recorded in the area. Even the vegetation looks weird in some parts and some say it's haunted, with paranormal activity. Let's go on a night tour to see it!
---
What you need to know about this haunted forest tour:

This is a private tour starting from Cluj-Napoca for small groups. The trip takes place between 18:00-22:00. Also available as a day trip
Included: pick-up and transport from Cluj-Napoca, guidance, scientific measuring equipment, a 0.5l bottle of water, ponchos in case of rain and flashlights
Expect walking around 4 km in the forest for about 3-4 hours. We will give you special measurement and investigation equipment
We will take you to the main spots of the forest, Poiana Rotunda and the Sift Plateau, and show you some bizarre vegetation

Additional information

We recommend you wear comfortable & warm clothes and hiking boots. It might be muddy in case of rain

Exact meeting point will be agreed before the trip.

Optional at extra cost (on booking page):
- transfer to & from Cluj Airpot
- touring the forrest with an 4x4 vehicle
---
Moments to expect in the haunted forrest trip:
Poiana Rotunda & Sift Plateau

The round clearing and the plateau are considered to be the main spots of the forest, where various researchers have recorded unusual data and paranormal activity over time.

Investigations

We will investigate the clearing and make our way deeper in the forest using EMF meters, a Geiger counter, photo cameras or other devices depending on the situation.
Location details
Starting point:

Cluj - Napoca

Nearest airport:

Cluj - Napoca International

Nearest train station:

Cluj-Napoca

Landscape:

Hills, countryside, forest
Reviews from travellers Mark B. on 03.12.2018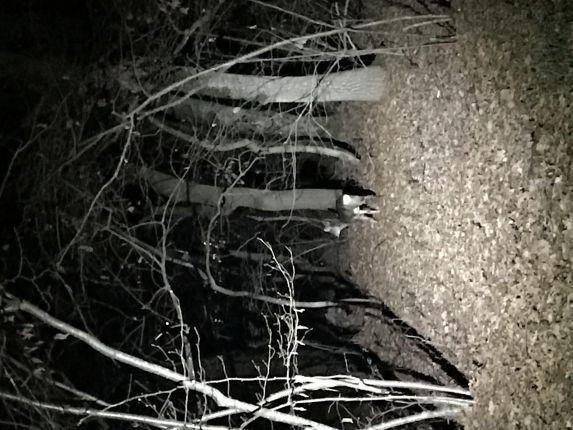 The whole trip was well organised and very easy to arrange. Whatever your views on the paranormal, the woods are a beautiful place to visit at night and it would not be possible without a local guide. I would recommend anyone visiting Cluj to give it a go!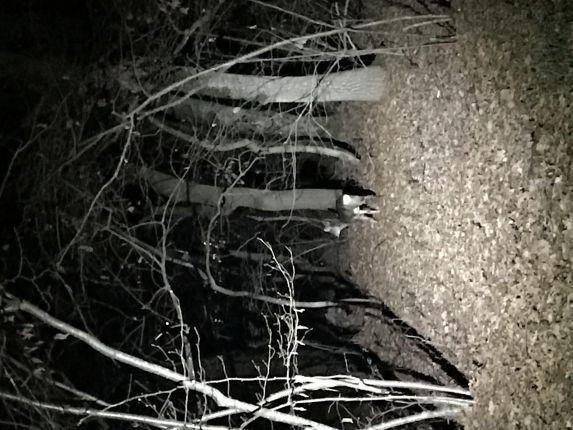 Tessa W. on 12.10.2018
Our guide was an environmental physisct by education, which made this trip so awesome! He explained the explainable in logical terms and told us about the unexplainable! He was amazing! We had a fantastic time and caught a lot more paranormal photos than I ever expected! Such a great tour, I love when science meets metaphysics, Hoia Baciu is the perfect storm! Alex K. on 26.09.2018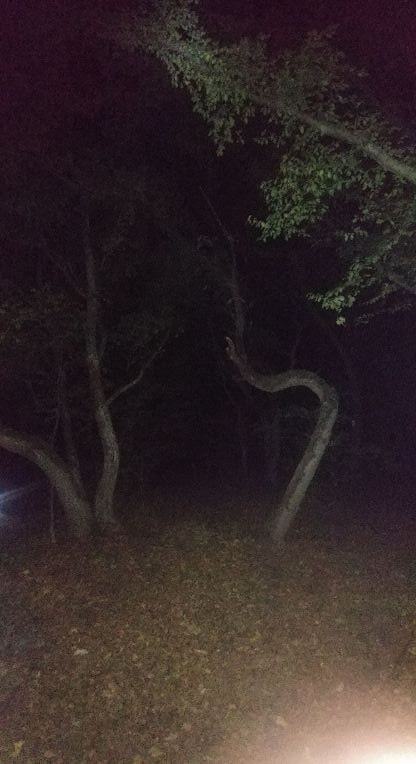 The guide was very personable anf spoke wonderful English. He was passionate about the forest and its history. Would highly recommend. Without Romanian Friend I wouldn't have found this tour so I'm glad I booked, thanks!!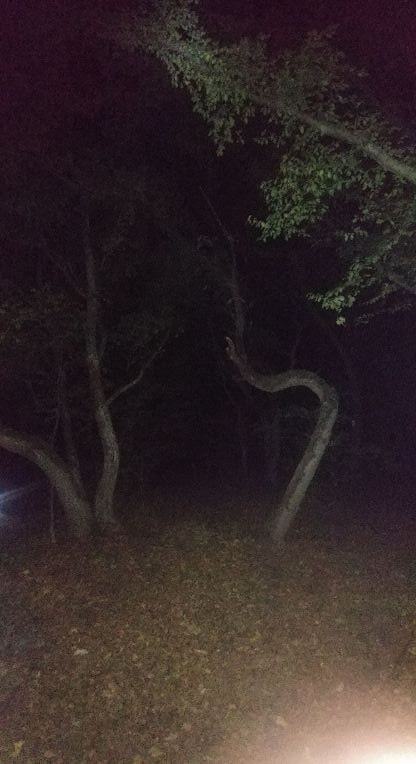 Other tours nearby

Subscribe to our Romanian quarterly magazine
4 times a year we prepare a newsletter with local stories, places and our special insights about Romanian culture and local life that will inspire you to visit our country and have an authentic local experience. Would you like to get it?