Short Walk & Talk about Cluj-Napoca with a Local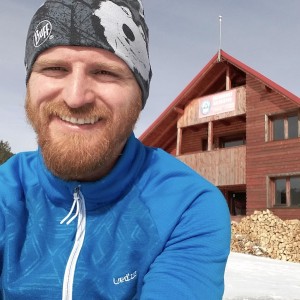 With: Florin

65
Did you know that the words in Cluj-Napoca's name have the same meaning? Or that there are cannonballs from the 17th century stuck in various city walls? This is definitely a city full of history, stories and legends but also one with a young, vibrant and always-something-going-on urban life thanks to its culture-oriented tradition. Take a walk with me and I'll tell you more!
---
What you need to know

This is a 2-3h private walk & talk tour in Cluj-Napoca
You will see the major sights of the city as well as lesser known but beautiful side streets and learn about the city's historic passion for culture
The attractions we will visit do not require an entrance fee

Additional information

Just bring comfortable shoes and your good spirits!
---
Moments to expect
Museum Square - heart of the city!

The Museum Square is the oldest part of medieval Cluj or Clausenburg as it was once known. Today, it's a cozy pedestrian area with cobbled streets, very old buildings and full of bars and cool hangout places for the youngsters of city. This will be our starting point.

Union Square - city centre

Cluj city centre is impressive because it's such a mix of different architectural styles: the monumental Gothic St. Michael Church, the Art Nouveau Continental Hotel or the bourgeois houses you can see all around. It's also the place where most of city life happens, major events, festivities, protests or revolutions. From here we walk towards the university and the Reformed cathedral on the newly refurbised cobbled streets.

Avram Iancu Square

At the end of our walk we reach the Austrian-inspired National Theatre and Opera House, the New-Byzantine Orthodox cathedral and some impressive aristocratic homes built as a sign of power and pride by Romanian, Hungarian and Austrian families.
Cancelation & refund policy
Easy
Sends us or the guide an email 24h before the tour informing us you can't make it and you'll get a full refund of your payment, no questions asked.
Location details
Starting point:

Cluj-Napoca

Nearest airport:

Avram Iancu International Airport

Nearest train station:

Cluj-Napoca Train Station

Landscape:

Urban
Reviews from travellers Lisa E. on 01.10.2023
Florian was a very knowledgeable guide and we enjoyed our time with him. This Romanian Friend tour is very well priced, particularly compared to other companies. We learned a lot about the history of the region and Cluj. Andrea N. on 08.08.2023
Florin is a great guide, giving us so much interesting information and anecdotes relating to various buildings statues, churches and sites around the city. We enjoyed his company and recommend this tour to anyone visiting Cluj in the future. Nicolo P. on 01.05.2019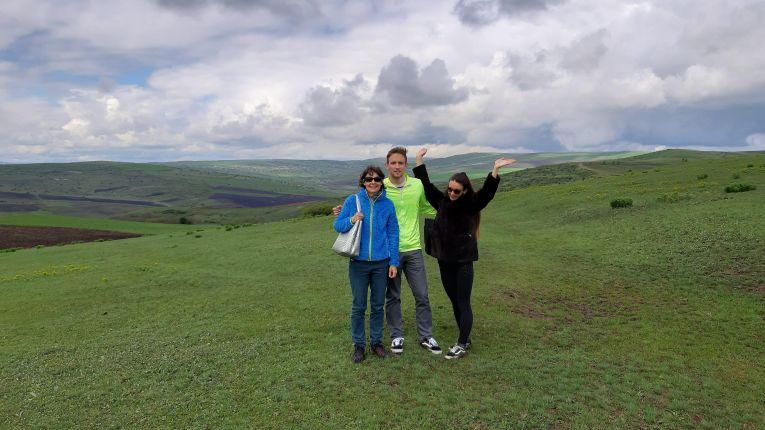 We had day trip with Florin, where we visited the Turda Salt Mine in the morning. In the afternoon we returned to Cluj where he told us about the history and culture of Cluj and Transylvania. It was a very interesting and enjoyable day for us as a family. The Salt Mine is realy impressive. Florin is a friendly young man and he has a profound knowledge about his country. During the afternoon he told us so much interesting and profound information about Cluj and it's exciting history and people. I can warmly recommend the Romanian Friend offerings.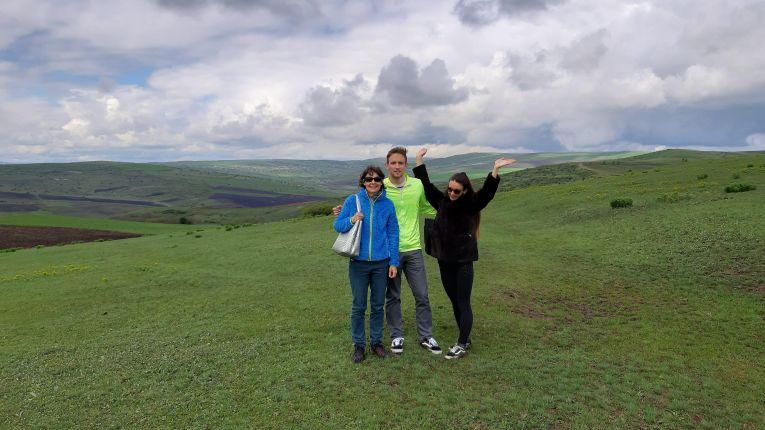 Other tours nearby
Start from: Cluj - Napoca
Subscribe to our Romanian quarterly magazine
4 times a year we prepare a newsletter with local stories, places and our special insights about Romanian culture and local life that will inspire you to visit our country and have an authentic local experience. Would you like to get it?