Bike & Wine Tasting Trip in Bucharest Countryside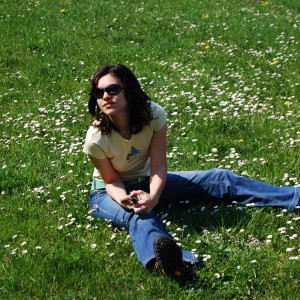 With: Oana

2
Looking for something different to do near Bucharest? How about a bike trip in the Romanian countryside to the famous wine region of Dealu Mare where a delicious wine tasting awaits! Come see the peaceful and simple village life while on a leisurely bike ride in open fields. A great way to experience local life, scenery and the surprisingly delicious Romanian wines!
---
What you need to know during the Bucharest Bike & Wine Tour

This is a private tour on demand. Duration 6-8h. Please book or ask with at least 2 weeks in advance so we can book the winery
Included: bike rental & helmet, wine cellar visit, wine tasting & local cheese selection with a local wine expert
A relaxed and easy to medium countryside 20-30 km bike trip combined with authentic Romanian wine tasting
Starting point in Dealu Mare area, approx. 80 km from Bucharest. Transfer from Bucharest available at extra cost on booking page
We will also provide water, energy bars, fruits as well as some dessert along the way
Romania is the 6th largest among European wine-producing countries, increasingly popular for its delicious - and affordable - wines. Prepare for a surprise!
Tour can also be done on request for private groups and specific dates for an additional small fee - please contact Romanian Friend for details.

Additional information

Your tour will include:
• assistance car along the route where it can have access
• photos from the event
• discounts when purchasing wine from the cellar
• water, energy bars, fruits, nuts and small sweets


Not include:
• small tips for the cycling guides
• lunch

Please note that a medium cancellation policy applies.
---
Moments to expect during the Bike & Wine Tour in Bucharest:
Premium winery visit & tasting

We will visit a typical wine cellar in the famous wine producing region of Dealu Mare in Prahova. Privately owned by a premium wine producer, we will enjoy a delicious wine tasting, learn about the history of wine producing in the region and grape varieties. You will also be served a light assortment of traditional cold cuts and cheeses.

A bike ride in Romania's vineyards

The hills of Dealu Mare are filled with vineyards. Besides the picturesque views, biking in the area you will pass local roads with little traffic, meet locals and see how they live and stop at a very old, small wooden church, hidden from the world. A peaceful, almost idyllic life. With delicious wine!
Location details
Starting point:

Dealu Mare wine area (or Bucharest)

Nearest airport:

Otopeni Bucharest International airport

Nearest train station:

Ploiesti West or South station

Landscape:

Gravel, asphalt and country trails
Reviews from travellers Merry C J. on 14.07.2019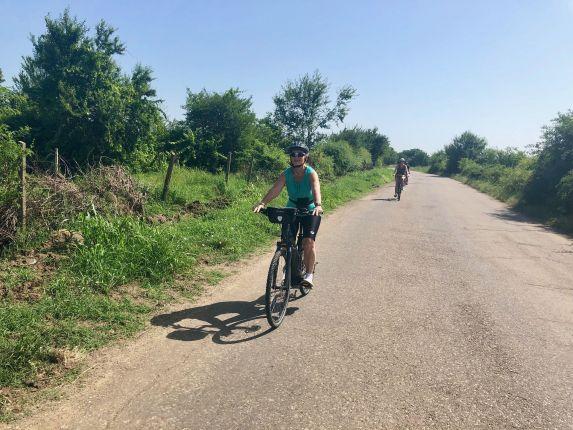 We really enjoyed the day in the countryside with our guide Oana. She accommodated our special requests and worked hard to make sure we enjoyed the day. One of the best wine tastings we have experienced anywhere in the world - a passionate host, great wine and good food! All in all, a highly recommended day.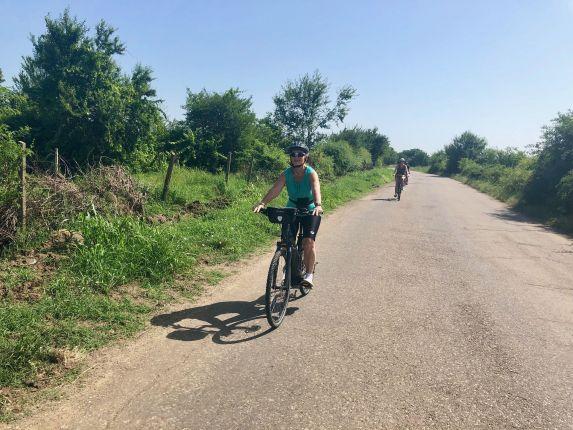 Other tours nearby

Subscribe to our Romanian quarterly magazine
4 times a year we prepare a newsletter with local stories, places and our special insights about Romanian culture and local life that will inspire you to visit our country and have an authentic local experience. Would you like to get it?