UNESCO Sites of Romania: Viscri & Sighisoara Citadel Day Trip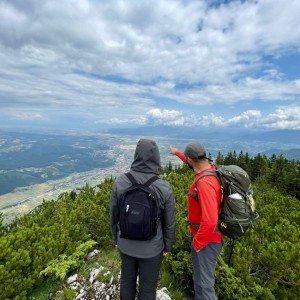 With: Marian

27
Discover the best of Transylvania and 2 of Romania's most important UNESCO sites on this day trip from Brasov! Sighisoara Citadel is Europe's best preserved medieval settlements dating from the 16th century, with colourful old houses full of history! And Viscri is a traditional, representative and charming Romanian village you will love!
---
What you need to know about the Viscri tour:

This is a private day trip starting from Brasov. Duration: 10 hours
Included: transport and guidance. Not included: entrance fees (approx. 10€) and lunch
You will discover 2 major UNESCO sites: Sighisoara Citadel and the village of Viscri, learn about their history and local Romanian culture
We will also visit Rupea Fortress built on a hill with great views of the area and learn about it's role in defending Transylvania'
IMPORTANT: our guide-partner requires full payment of tour price in advance. Fully refundable if canceled with 3 full days in advance of tour date

Additional information

Please wear comfortable clothing and walking shoes according to season.
---
Moments to expect during the Sighisoara Citadel tour:
Rupea Fortress

We start by visiting the remarkable Rupea Fortress. Built on a strategic hilltop with three fortification rings dating from the 14th century., it played a major role in defending Transylvania against Ottoman invaders and played a major role in Romanian history.

The charming village of Viscri

Viscri is part of the UNESCO group of Saxon villages with fortified churches and is one of the most representative villages for Transylvania local life and culture. Restored village houses are now guesthouses, locals continue their handicraft traditions, food is still plentiful and home made. Life is slow, charming and delightful. This is why Prince Charles bought a house here!

Sighisoara Citadel

The second UNESCO site on this tour, medieval Sighisoara will impress you. Colourful old houses, cobbled streets, small details and lots of history at every turn. This important attraction in Romania deserves much recognition: it's very well preserved and true to its historic and cultural heritage.
Cancelation & refund policy
Easy
Sends us or the guide an email 24h before the tour informing us you can't make it and you'll get a full refund of your payment, no questions asked.
Location details
Starting point:

Brasov

Nearest airport:

Bucharest or Sibiu

Nearest train station:

Brasov

Landscape:

Urban and countryside
Reviews from travellers Ute S. on 11.10.2022
We had a great tour with Tiberius. He is a experienced guide und gave us a lot of informationen about the history of the region and the people. We loved the lunch stop and delicious traditional food in the beautiful garden of Viscri 32. Laura P. on 21.09.2022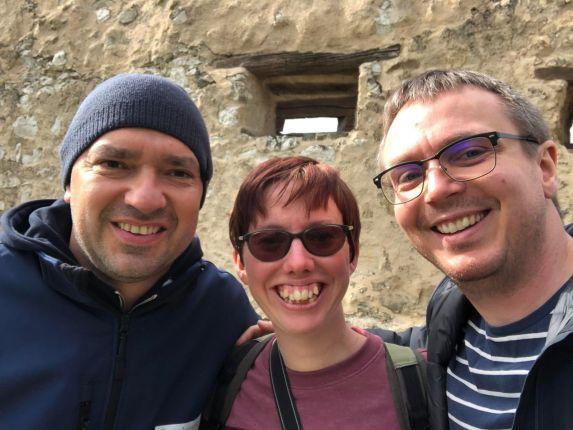 We had an amazing time and would recommend our guide Charlie 100%! He was so welcoming, enthusiastic and friendly and never got impatient with our constant questions, we learnt so much from him in such an enjoyable way and had a fantastic experience, and saw far more than we would have by ourselves. He kept suggesting extra detours to make the day even more enjoyable, all of which we happily agreed to and were so glad we did! We did so much and never felt rushed. He was also a very safe driver. 10/10 Multemesc Charlie!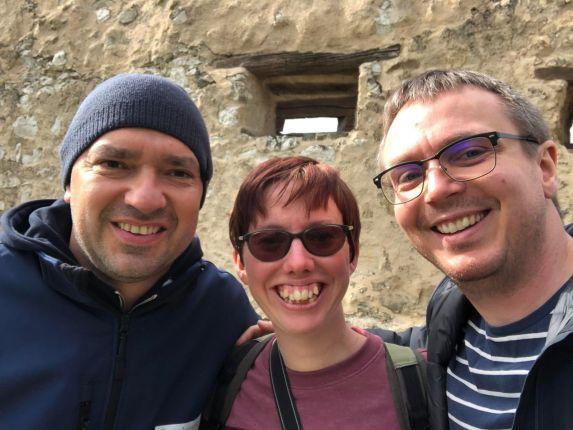 Hans V. on 29.09.2021
Had a great private tour with Romanian Friend! Our guide Bogdan picked us up at the hotel and drove us to Rupea, Viscri and Sighisoara. On the way back he offered us a detour to Emerald lake and a Volcano crater. Bogdan told us a lot about live in Romania and brought us in Sighisoara to a traditional restaurant for a great lunch. Thanks! Stephen U. on 20.09.2021
The booking was simple. Marian followed up to warn us many places are closed on Mondays and we rescheduled. Our guide was his colleague Bogdan. He was extremely knowledgeable. His English was easy to understand. Meofer E. on 11.09.2019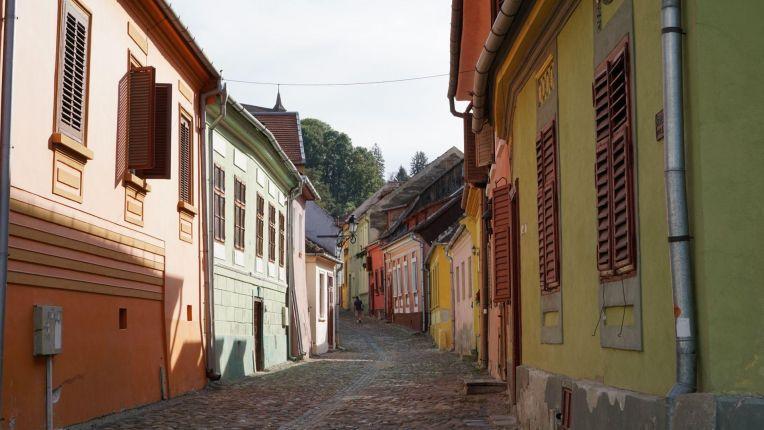 Our tour guide was very informative. He was always willing to entertain questions and passionate in explaining the history and details of the sites. Beautiful sights and interesting facts about the places we've visited.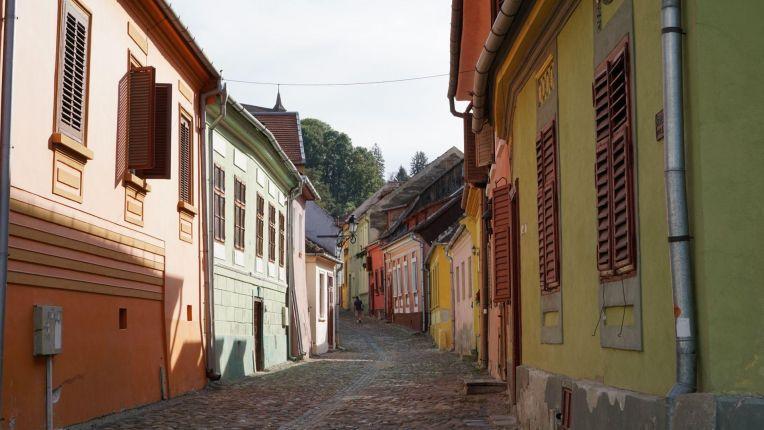 Joseph H. on 25.08.2019
Charlie was very knowledgeable, polite, and fun. He's also a very safe driver! We highly recommend. Joana G. on 14.11.2018
Everything was just great! The guide was very knowledgeable, helpful (I was travelling with my 80 years old mum) and he was just fantastic, friendly. We highly recommend this tour to everyone! And many thanks to Romanian Friend for help with planning our trip!
Other tours nearby
Start from: Cobor or Brasov
Subscribe to our Romanian quarterly magazine
4 times a year we prepare a newsletter with local stories, places and our special insights about Romanian culture and local life that will inspire you to visit our country and have an authentic local experience. Would you like to get it?