Most people associate Romania with Dracula, either the character of Bram Stoker's 1897 novel (who didn't even visit Romania!) or the 1992 movie made in Hollywood (not filmed here, of course). As far as we are concerned, this association has been used to attract interest and people into visiting Romania but only to tell them half-true stories about our history and what tourists wanted to hear. We'll write more about this later.
Anyway, over time this (we'll admit) popular association turned Bran Castle into a full-blown commercial touristy trap with groups of people and busses headed over there to see the so-called residence of count Dracula.
Besides the fact that Bran Castle is a major attraction of its own, if you do decide to visit Bran there's a new attraction nearby that recently opened to the public and one that we think is worth enjoying: the former royal Tea House.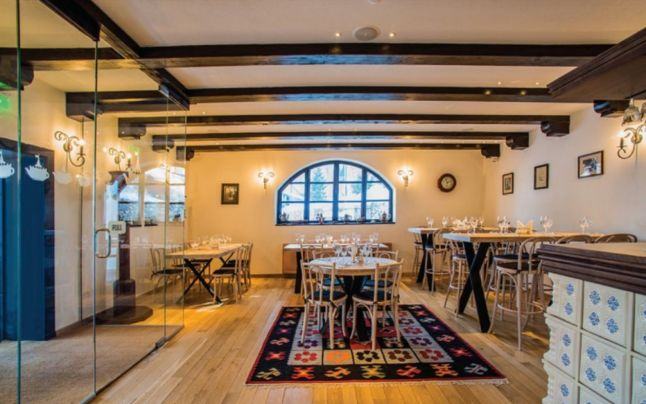 Built in 1920 at the initiative of Queen Mary of Romania on the lakeshores of the castle's park (which not a lot of tourists visit, by the way!), its purpose was to serve tea every day and to be a place of relaxation and comfort for the queen and her entourage.
In recent years, the former Tea House has been restored, keeping its original wooden construction characteristics and feeling. In April it has been recently reopened to the public and will serve as Bran Castle's café and continue to be a tea house. Besides being a place for visitors to relax and enjoy local products, it will also have an outdoor terrace which will make your time there even more enjoyable.
We hope this will make your visit to Bran Castle more interesting and enjoyable – at least until more people know about this local insight!
Your Romanian Friend
Marius