Bram Stoker's 1897 Dracula novel was the starting point of what would become a cultural fascination for vampires: stories, places, merchandise - you name it! Images of the famous count and his terrifying home known simply as Dracula Castle in Transylvania became even more popular after the 1992 eponymous Hollywood movie.
What's the connection between Dracula and his castle to the famous region of Transylvania in Romania? Did the medieval prince Vlad Dracula and Bran Castle serve as inspiration for the vampire story? What are the tourist attractions to visit connected to Vlad Dracula's real life? Thanks to these questions, Romania became a popular destination for anyone interested in visiting Bran (Dracula) Castle and finding out the answer.
But as Romania's natural and cultural attractions are lesser-known, Dracula became a buzzword in local tourism used for all sorts of products: tours, castle, restaurant, souvenirs, wine, cookies, parties, etc. Although Dracula boosted Romania's popularity it also became the source for a lot of misinformation, mystification and tacky tourism that has nothing to do with the real story that may have served as inspiration - and much less with authentic Romanian tourism. We've read articles from travel publications or bloggers that are pure fiction and heard stories about guides who reinvent Romania's history so it matches with their 'Dracula story'...
So we decided to write this article to cover everything on the subject and help those of you planning to visit Romania in search for Dracula's legends and attractions. Book tours with our guides if you don't want to worry about the accuracy of information you're going to get about Dracula!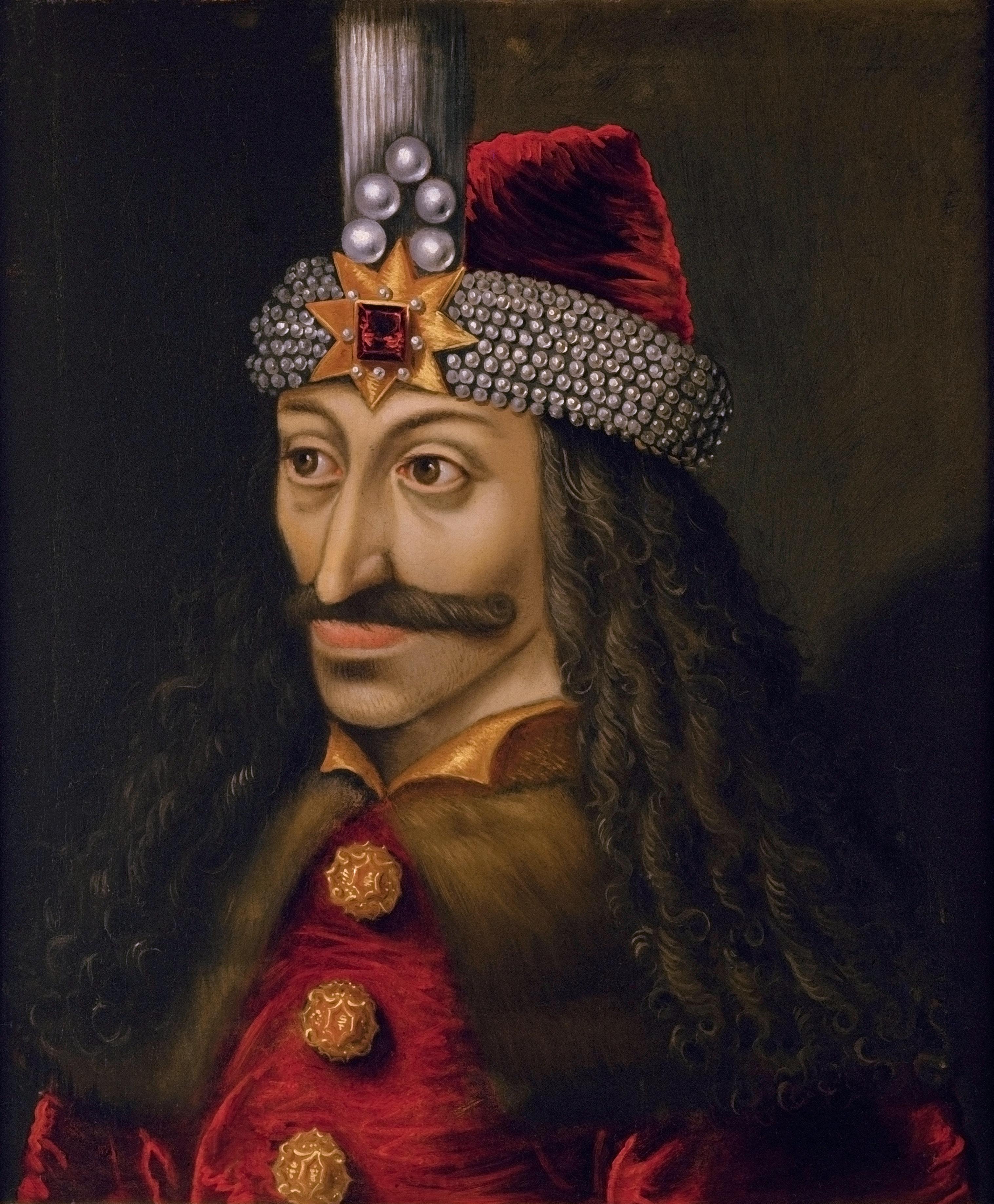 1. Who was Vlad the Impaler and what's the connection to Dracula?
The Count Dracula character was supposedly inspired by the life of a medieval prince who ruled Wallachia (Romania's Southern province) in the 15th century. He had a reputation for being adventurous and righteous, yet fiercely patriotic and cruel. This man is Vlad Țepeș translated as Vlad the Impaler according to his preferred punishing technique: impaling enemies and leaving them out to die as a warning to others. This is what made him one of the most famous people from Romania worldwide!
In fact, Vlad Tepes' life was more interesting than the story of Count Dracula. Many Romanians view him as a national hero - just ask a local and you'll see why! Despite his reign being short-lived, Vlad was a fearless warrior and military leader, a cunning politician and devoted family man. From a very young age he harboured a strong desire to do whatever it takes to become ruler of Wallachia, at that point under the Ottoman Empire's control. In fact, his entire life was marked by many alliances, betrayals, battles, daring attacks and escapes. He even staged a nighttime commando-style attack to assassinate the Sultan of the Ottoman Empire who came to capture Vlad!
So how did Vlad the Impaler get the name Vlad Dracula? Vlad was part of the Order of the Dragon, founded by the King of Hungary in 1408 to bestow on nobleman fighting to defend Christianity. The order's symbol was a dragon with the word dracul meaning dragon or the devil in Romanian at the time. Vlad's father was also a member of the order with the name Vlad Dracul, which meant his son required a slight variation - and so he become known as Vlad Dracula. Historical documents show that he would sign himself simply as Drakwlya.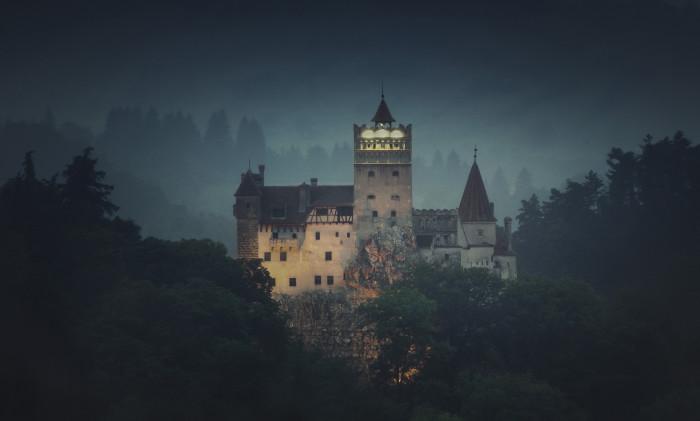 2. Was Vlad Dracula or Bran Castle the inspiration for Count Dracula?
According to various sources, the author of the famous novel on Count Dracula and his castle read a book in the 1890s about Wallachia's history in the Middle Ages. The book mentioned a Wallachian ruling prince known simply as Dracula renowned for his cruelty and daredevil reputation. Lacking concrete evidence, the idea that Vlad the Impaler aka Vlad Dracula, with his romanticised reputation and renowned cruelty, served as inspiration for Count Dracula is commonly accepted thanks to its Dracula name association.
What's certain is that Bram Stoker never visited Romania. As pictures were rare back then, it's unknown if he saw how Bran Castle looked like, but somehow his description of Dracula's home comes very close to this famous castle in Transylvania. In the 1960s the Romanian government decided to use this association to boost Romanian tourism and so Bran Castle came to be known as Dracula Castle.
3. What places are connected to Vlad Dracula?
As Vlad Dracula's life was quite adventurous, his life is connected to many 'castles' and present-day historical attractions in Romania. Here's a list of the 5 most important attractions you should visit if you're interested in the life and legends of Vlad Dracula: