Vacaresti Natural Park: the Newest Urban Delta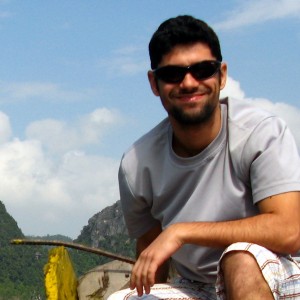 With: Stefan

3
During communist years, a large area in Bucharest was cleared for a major project - but later abandoned. Over time, Mother Nature reconquered this land and turned it into a wonderful natural biosphere: a park with wetlands where many plants and animals now live! In 2016 Vacaresti Natural Park was granted protected status by law. Come with me to discover this unique Delta inside the city!
---
What you need to know about the Delta Vacaresti tour:

This is a walking tour in Bucharest private or for small groups. Duration: approx. 3 hours and start at 17:00
Visit the newest natural park in Romania which is also the biggest urban biosphere in Europe and meet the local rangers guarding it
Wildlife watching and a bit of adventure in Romania's capital. Lots of photo opportunities too!
We will see some amazing views of the park and surrounding area from a nearby high observation deck
Best time to visit is between mid-April - late October. Bring suitable shoes and clothing, it might get cold and muddy!

Additional information
---
Moments to expect in the Bucharest Delta tour:
Enter Delta Vacaresti Natural Park

We begin our journey into Vacaresti Delta: we learn about the history of this area, what the communists wanted to build here and how nature reconquered this abandoned patch of land and turned it into a unique urban wildlife biosphere.

Abandoned outdoor theater

One good thing our former communist dictator Ceausescu did was to build this outdoor theater which was later abandoned after the fall of communism. We will visit this place, admire the nice views and learn about the plans for its future!

Wildlife watching in Bucharest

We explore the wetlands looking for hidden paths and signs of wildlife: many birds, amphibians and small animals live here. This will be a great opportunity for you to take some amazing pictures of Europe's unique urban delta - so get your camera ready!
Cancelation & refund policy
Easy
Sends us or the guide an email 24h before the tour informing us you can't make it and you'll get a full refund of your payment, no questions asked.
Location details
Starting point:

Bucharest

Nearest airport:

Bucharest Henri Coanda International Airport

Nearest train station:

Bucharest North Railway Station

Landscape:

swampy and muddy terrain
Reviews from travellers Jacquelyn P. on 21.08.2018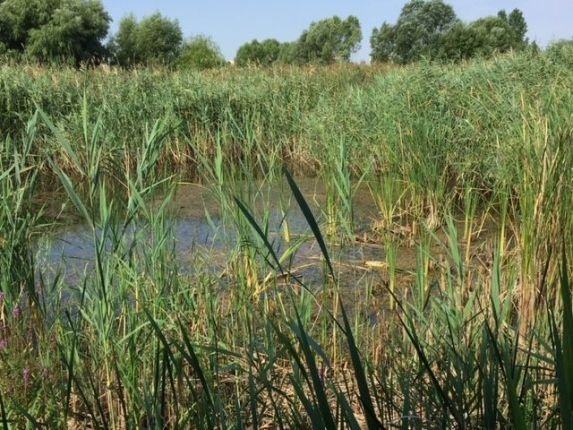 We had a wonderful and informative tour through Vacaresti Park with Carmen. She was an enthusiastic guide and clearly loves the area and appreciates the natural world as much as we do. We very much enjoyed looking at the plants and wildlife and hearing about the park's rich history. It was also lovely to visit this part of Bucharest that's off the beaten tourist path with a knowledgeable and friendly Romanian guide. Definitely recommended!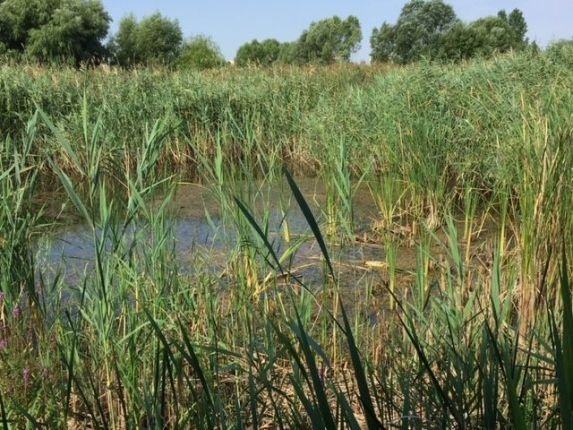 Other tours nearby
Start from: The Harp Pub & Bakery on Dimitrie Cantermir Blvd. no 2

Start from: Piata Romana (Romana Square)
Subscribe to our Romanian quarterly magazine
4 times a year we prepare a newsletter with local stories, places and our special insights about Romanian culture and local life that will inspire you to visit our country and have an authentic local experience. Would you like to get it?