Nature & Countryside Guesthouses
If you want to experience the Romanian version of 'life is good' 'dolce far niente' or 'joie de vivre' - which we call 'viata buna', this is where you will find it. Our selection of get out of the city trips, countryside retreats or weekend getaways are the perfect way to do this. Enjoy!
---
Start from: Cund
Transylvania
workshop
with locals
countryside
peaceful
responsible tourism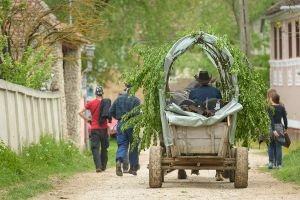 Start from: Cobor or Brasov
countryside
rural farm
village life
organic food
disconnect
responsible tourism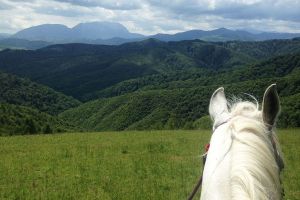 Start from: Sinca Noua; pick-up available
countryside
experienced riders
3-day package
local food
all-inclusive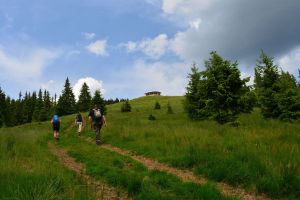 Start from: Rucar village, Arges county
eco-friendly trip
wilderness
mountaineering
responsible tourism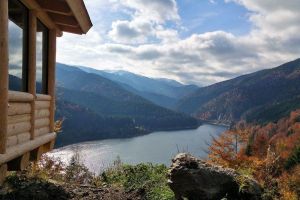 Start from: Rucar, Arges county
wilderness
all-included
unique
responsible eco-tourism
---
Reviews about Nature & Countryside Guesthouses Anthony T. on 27.10.2022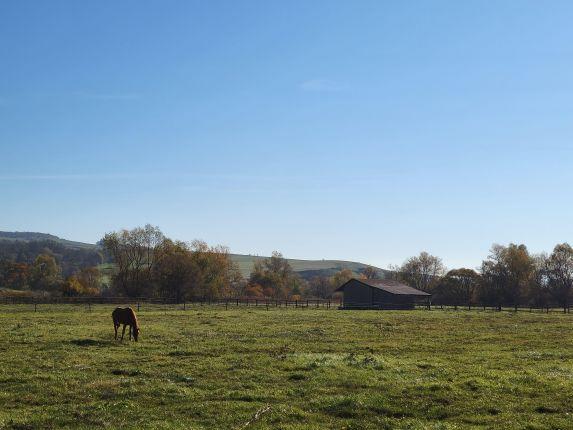 Staying on the farm in the beautiful Romanian countryside was amazing! I would recommend this experience to anyone.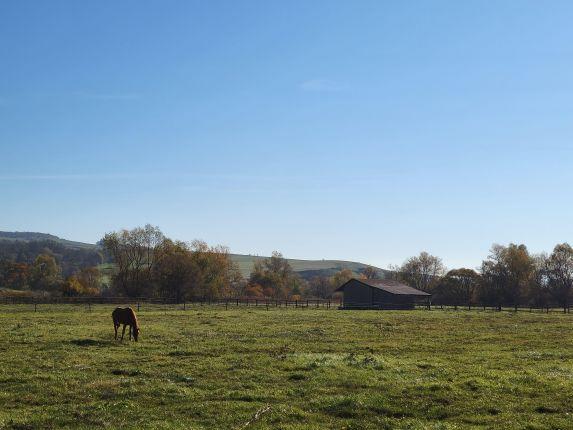 Morten Ellegaard A. on 03.10.2022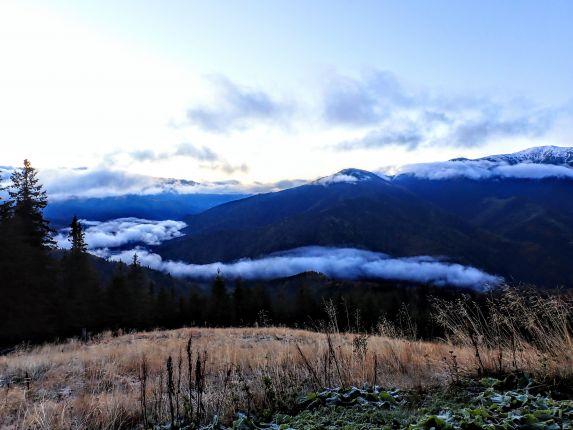 Amazing! We had a very nice tour. Everything was good, with beautiful sight from the cabin, wonderful nature and really nice guides. We will definitely come back one day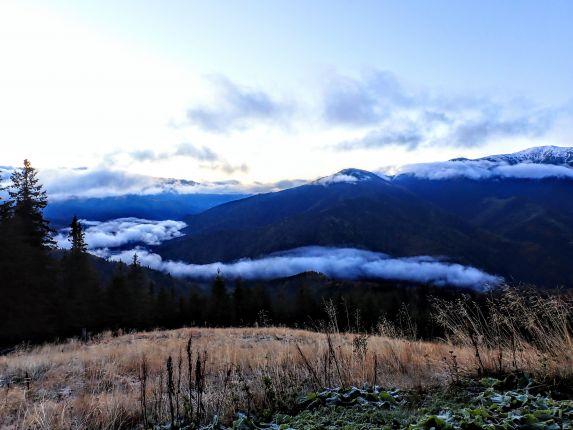 silke l. on 27.07.2021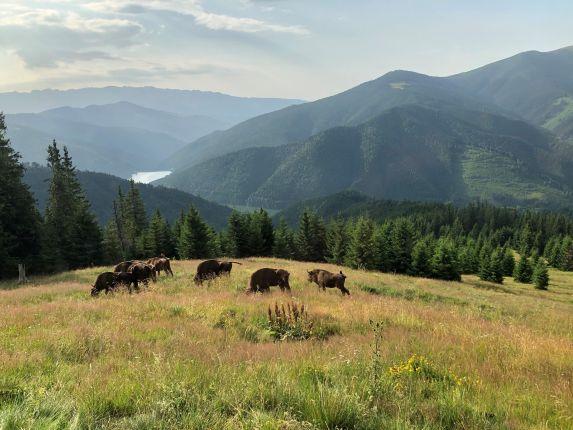 We loved our stay in the Fagaras Mountain Cabin. Andrei, our guide, was a really nice guy to hang out with. He talked with passion about wildlife in the Fagaras Mountains and the work that is done by their non-profit organisation and life in general in Romania. We were lucky to see a mama bear with her cub in the evening, hanging around in front of the cabin. The European bizons were around several times. We booked this tour for 2020 but Romanian Friend was very flexible with us changing dates and other details, I highly recommend their service!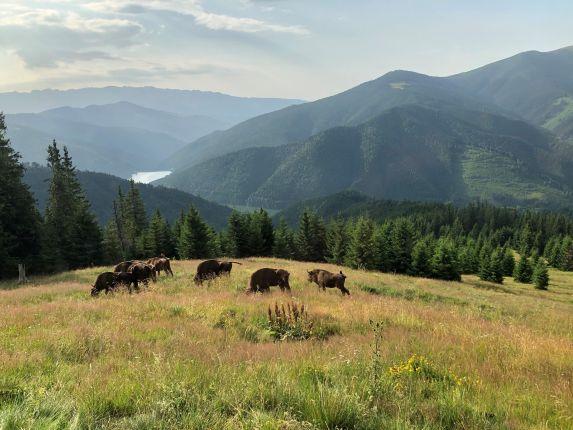 inga h. on 25.05.2019
After much searching and useless discussions trying to find a horse ranch in Romania, we came across this trip. the team at Romanian Friend quickly answered our questions and we booked. Though getting to the ranch is not easy, it was worth it because the location is amazing: great views, hills and mountains in the distance, and very friendly staff and horses! We did guided trips over the hills and our horses were easy to maneuver as they knew their teritorry. We learned about local life, saw beautiful views, ate delicious food and rested comfortably. Thank you very much for this experience, we plan on coming again!